| | | |
| --- | --- | --- |
| | | 100% Home Financing |
Why Rent – When you can OWN?
You have excellent credit and a stable source of income yet have not accumulated the required down payment – MortgageDirect2u has the perfect mortgage solution for you!
Purchases Only:
Owner occupied (max 2 units)
Single family detached and semi-detached
Single family townhouses and row houses (freehold)
Duplexes
Registered condominium unit including: high-rise, townhouses and stacked townhouses located in urban centers
Properties on well water and septic tanks will be considered provided this is normal for the area
Dwellings situated on acreage, appraisal report to include a maximum of 10 acres and no out buildings
All residential properties must be of reasonable size. Minimal for all condominiums 700 – 750 square footage (70m2) of living space
For properties with no basement, the minimum square footage is 1,000 Sq. Ft.
Ineligible Properties:
Co-op, Student & Rooming Housing
Bed & Breakfast
Historical designations
Commercial Properties
Commercial Mix
Raw, Leased Land
Seasonal non-year round access
Island Properties
Mobile Homes
Prior Grow-Ops, Meth Labs
Life Lease
Fractional Interests, Rental Pools
Hotel Condo
Non Conventional Construction
Mortgage Types:
5 yr fixed rate closed
Standard Rate guarantee 90 days
(new construction 120 days)
120 Day Rate Guarantee is available with .25 bps increment.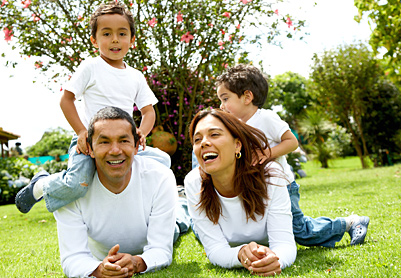 Amortization:
Insured mortgages up to 30 year amortization available*
Payments:
Weekly, bi-weekly and monthly payments
Prepayment privilege: up to 20% of the original principal amount + up to 20% increase in payment annually
Limits:
PURCHASES - 95% financing through Genworth, CMHC
This mortgage option is for homebuyers that have a minimum Beacon sore of 650 and an excellent credit history but have not yet saved the required down payment. It will not be approved for prior bankrupts or heavily indebted with no assets and no evidence that they can save. Non-residing co-borrowers must be an immediate family member and on Title.
Mandatory:
Mortgages must be title insured
Cash Back must be used for down payment
Employment and income verification required
Business for Self – 3yr avg. NOA (no stated income)
Property must be residential
All properties must have a minimum of 100 AMP service
Building must meet all applicable Fire Code Regulations