Looking for a mortgage broker that puts your best interests first? That's just what you'll find at MortgageDirect2u. Over the years, our client-centred focus has earned the trust and respect of home buyers and commercial landlords who value superior service, innovative products, and knowledgeable, responsive mortgage specialists.
We're not your typical mortgage broker – and the difference is clear. We take the time to listen to your needs, answer all your questions, and tailor our assistance so you can be confident we've found the ideal mortgage for you.
Call us today and experience the MortgageDirect2u difference for yourself. We look forward to helping you find the right mortgage for your property.
Commercial Mortgages
Your priorities are our priorities.
That's why we focus all our resources and expertise on the development, administration and servicing of innovative mortgage options. Whether you are a commercial landlord looking for new financing or an investor seeking more suitable financing, you'll find the ideal solution in Canada's broadest mortgage product line-up.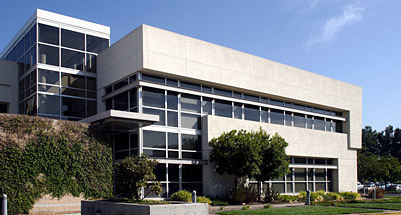 Working in partnership with you, our knowledgeable mortgage experts will analyze your needs and develop a customized proposal outlining your loan strategy. After closing, our team continues to service your commercial mortgage, ensuring you receive streamlined communications, personal service and ongoing advice throughout the life of your mortgage.