MortgageDirect2u offers you Canada's broadest mortgage product line up backed by our knowledgeable team of mortgage experts. We will consult with you to analyze your needs and develop a customized proposal detailing your loan strategy.
CMHC Program
Our complete understanding of CMHC underwriting policies and procedures facilitates quick turnaround. Financing is available on a fixed or floating rate basis. «Read More»
Conventional Financing
MortgageDirect2u conventional program provides financing from $2 million to $30 million on a fixed rate basis. Terms are available from 5 to 20 years and up to 70% of the property value. Typical property types include: multi-family, retail, industrial, office and mixed-use.
Small Loans Program
The Small Loans Program provides conventional financing for up to 65% of the property value to a maximum of $3 million. It is ideal for properties such as multi-family, storefront, retail, industrial and office. «Read More»
Mezzanine Financing
MortgageDirect2u provides short term mezzanine and equity financing for up to 80% of the project cost for construction loans and 80% loan to value for other interim loans. This product is ideal for developers and real estate owners with a solid track record of development or re-positioning of properties.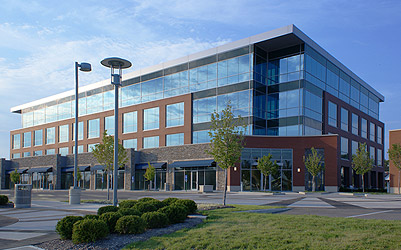 Floating Rate Program
The floating rate program provides financing with a variable rate up to 24 months. This program is ideal for clients who are looking for short-term financing to assist with construction, renovation on repositioning projects.
Private Loans Program
You do not have to rule out the purchase of a commercial property because traditional banks and lenders can't, or won't, provide the funding you need in the time you need it. Private commercial lenders are available to fill in the gaps when you need financing within a short period of time. «Read More»